ATEX iPhone Cases
ATEX Zone 1 & 2 Certified iPhone Cases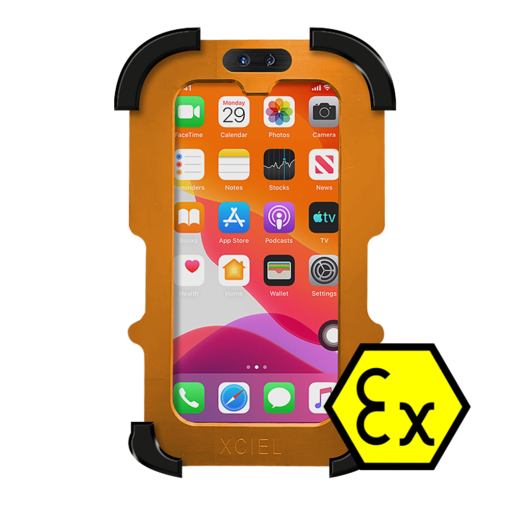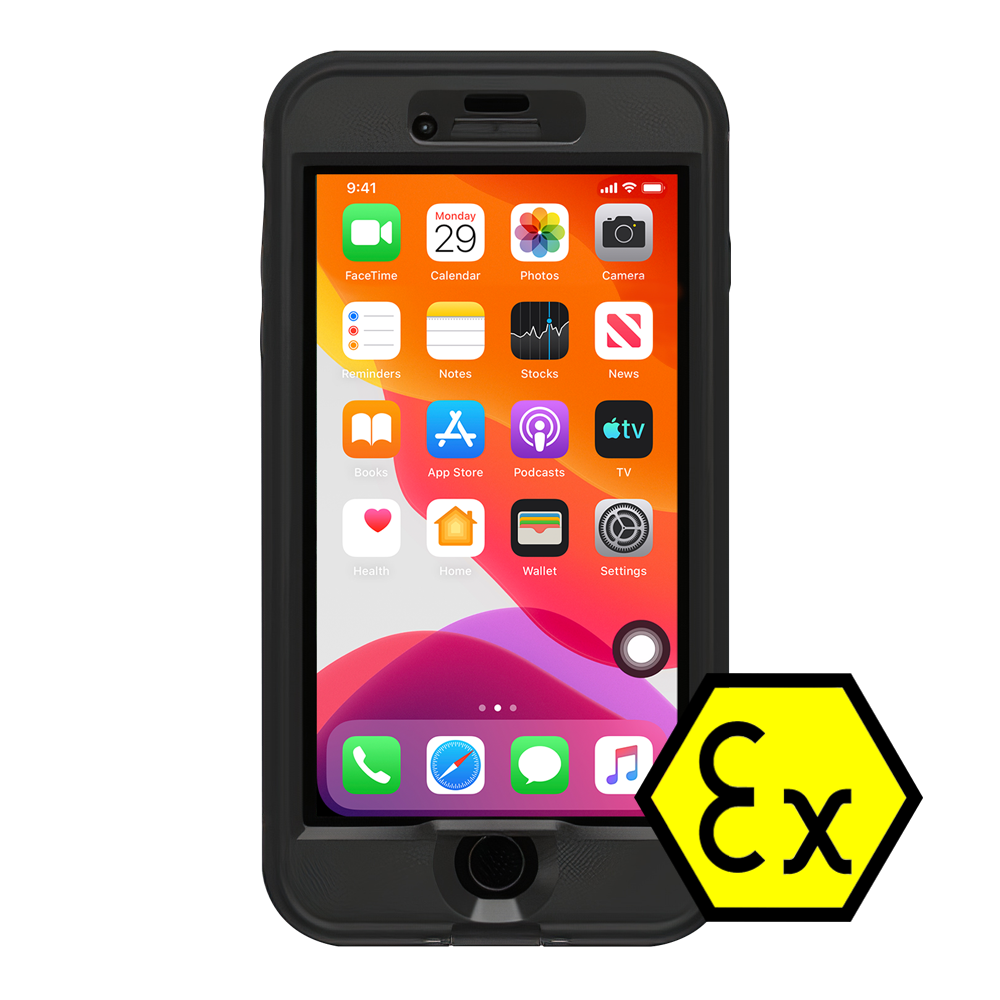 ATEX Zone 1 & 2 iPhone Cases
At Exloc we have a range of iPhone cases which enable users to work with Apple iOS devices while working in hazardous areas. These cases are fully certified and give the user full access to a wide range of the latest iPhones.
As well as being designed in accordance with ATEX requirements, these cases ensure the iPhone being used is ruggedised and able to withstand drops and vibrations while being sealed to ensure dust and water resistance.
iPhone not included.