Upcoming Events
Find Out Where Exloc Will Be Exhibiting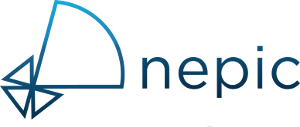 NEPIC Digitalisation & Cyber Security Conference
Hardwick Hall Hotel, Sedgefield, Co Durham, UK
Weds 23rd September 2020
The 4th Industrial Revolution represents an extraordinary growth and productivity opportunity for manufacturing in general, however, by its very nature brings with it increased risk.
Back for a second year we will explore the pros and cons of the connected world we live in whilst showcasing digitalisation and cyber security best practice; exploring the regulation, demonstrating local solutions and next generation firewall live demo.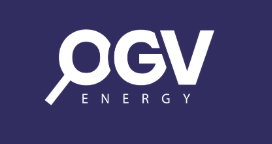 OGV Transition – Digitalisation & Energy
The Event Complex Aberdeen, Aberdeen, UK
10th September 2020
Following the launch of OGV Innovate in Aberdeen, OGV Energy introduces our second innovation event – OGV Transition. The event will welcome global delegates and industry leaders to Aberdeen, for a showcase of the latest digitalisation and innovative technology impacting the energy sector.
Digitalisation is impacting every aspect of the Energy sector, this has been seen in the fundamental shift into the digital age and the emergence of a digital oilfield market predicted to exceed $30.7 billion by 2020.

CHEMUK 2021
NEC, Birmingham
12th & 13th May 2021
The CHEMUK EXPO & Speaker Programme brings together the UK's industrial chemicals, biochemical, chemicals processing & chemical product formulation industries
Supply-Chain Sourcing – leading partners and suppliers providing process plant, equipment, ancillaries, technologies and services, plus, supply-chain chemicals & ingredients
Innovation Insight, Intelligence Gathering & Best Practice – latest innovations & enablers, crucial trends, markets, regulatory changes, case studies, compliance etc
Business Networking – designed to introduce new relationships and strengthen existing ones throughout the intersecting layers of the UK's 'chemical sector'.
BAPCO Annual Conference and Exhibition
Ricoh Arena, Coventry, UK
10th – 11th March 2020
The BAPCO Annual Conference & Exhibition is a crucial event for everyone that is involved in critical communications and public safety solutions.
Alongside a plethora of the latest technology and solutions from top suppliers and expert led conference sessions on the latest topics, BAPCO 2020 will have more interactive features than ever before for you to enjoy.
The event will provide a forum for professionals in the field of public safety technology, to exchange information, ideas and experiences.

Hazardex & PPTex 2020 Conference & Expo
Majestic Hotel, Ripon Road, Harrogate, UK
26th – 27th February 2020
The main focus of Hazardous Area Operations and Process Safety in the two-day event & conference is complimented with 2020 hosting Personal Protection Technology content alongside as well as coverage of the evolving area of autonomous solutions & cybersecurity.
The event has led the way since launching in 2002, with prominent high hazard industry stakeholders addressing the conference, a similarly eminent roll call of presenters is in place for next year's event that includes the HSE, Chemical Industry Association, IECEx, Chemical Business Association, Institute of Measurement & Control, UKPIA & logistics operator Brenntag.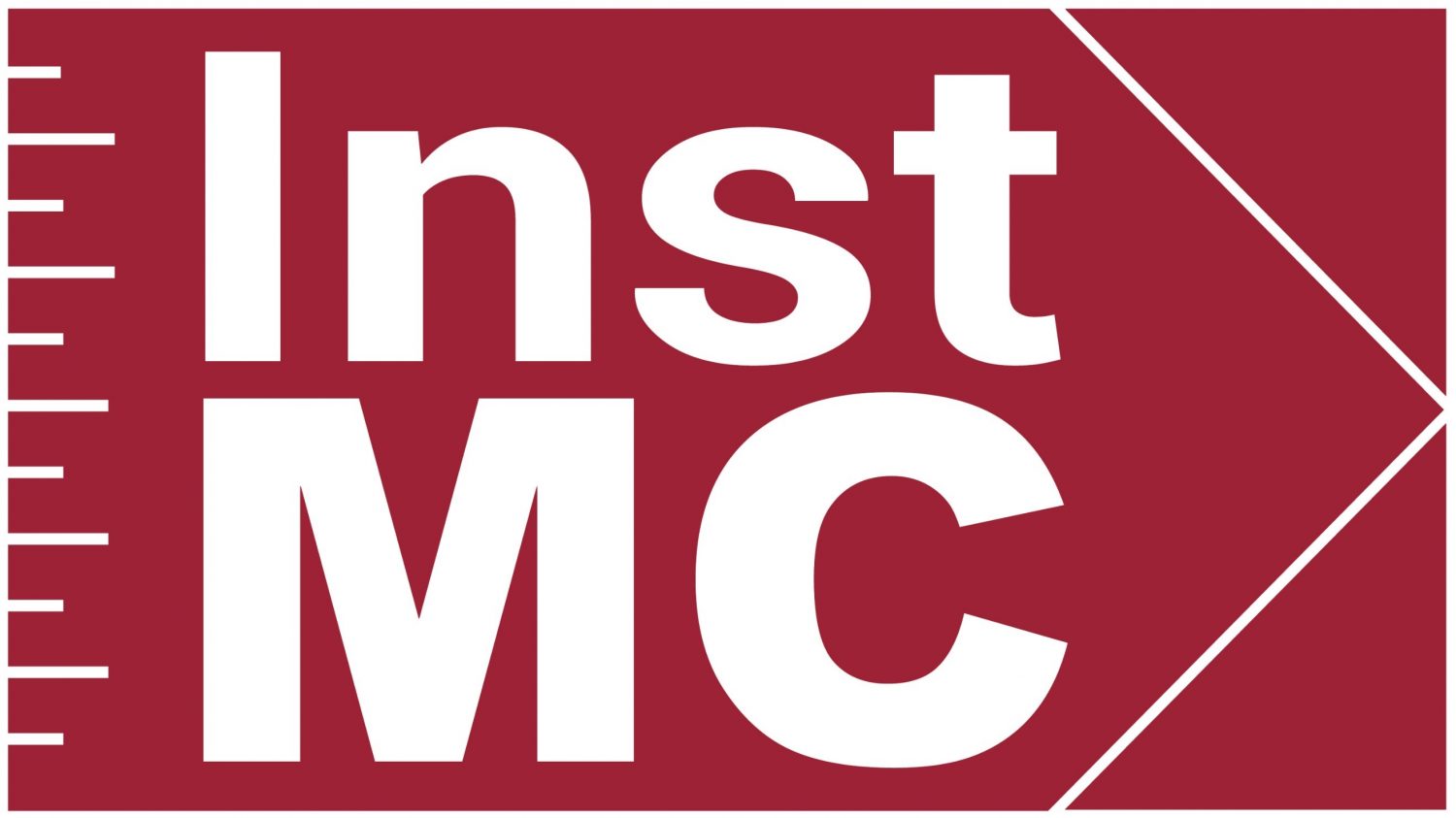 Instrument, Control & Electrical Exhibition
Middlesbrough College STEM Centre, Middlesbrough, TS2 1AD
13th November 2019
Exloc will be exhibiting at the Instrument of Measurement and Control Exhibition in Teesside at the STEM Centre.
This event is administered by The Institute of Measurement and Control, a national trade body that represents engineers and technologists across the automation, instrumentation, control and related industries. The Institute delivers highly specialised training to its members, produces publications on measurement and control theory, and offers resources to help practitioners.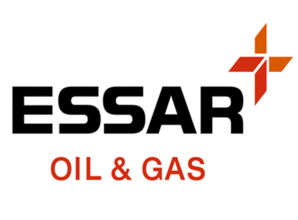 Science, Engineering, Technology & Innovation Exhibitions
Stanlow Oil Refinery, Ellesmere Port, Cheshire
26th September 2019
Exloc will be attending the Essar Stanlow date of the Science, Engineering, Technology and Innovation Exhibitions.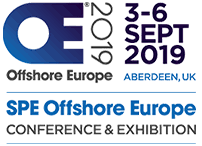 Offshore Europe 2019
The Event Complex Aberdeen, Aberdeen
3-6th September 2019
Exloc will be attending Offshore Europe 2019 in Aberdeen, Scotland 3-6th of September.
SPE Offshore Europe is recognised by offshore E&P professionals as Europe's leading E&P event. Expand your technical knowledge with exceptional insight and best practice in the industry's largest free to-attend Conference.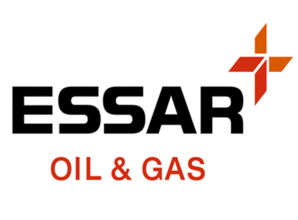 SMART Engineering + Obsolescence Solutions
Stanlow Oil Refinery, Ellesmere Port, Cheshire
20th June 2019
Exloc will be exhibiting at SMART Engineering + Obsolescence Solutions at Essar, Elesmere Port 20th June.
This is a specialist supplier engagement event, commissioned by the Essar Procurement Team and will focus exclusively on:
Obsolescence & Reliability
Connectivity
SMART Tools & Industrial IoT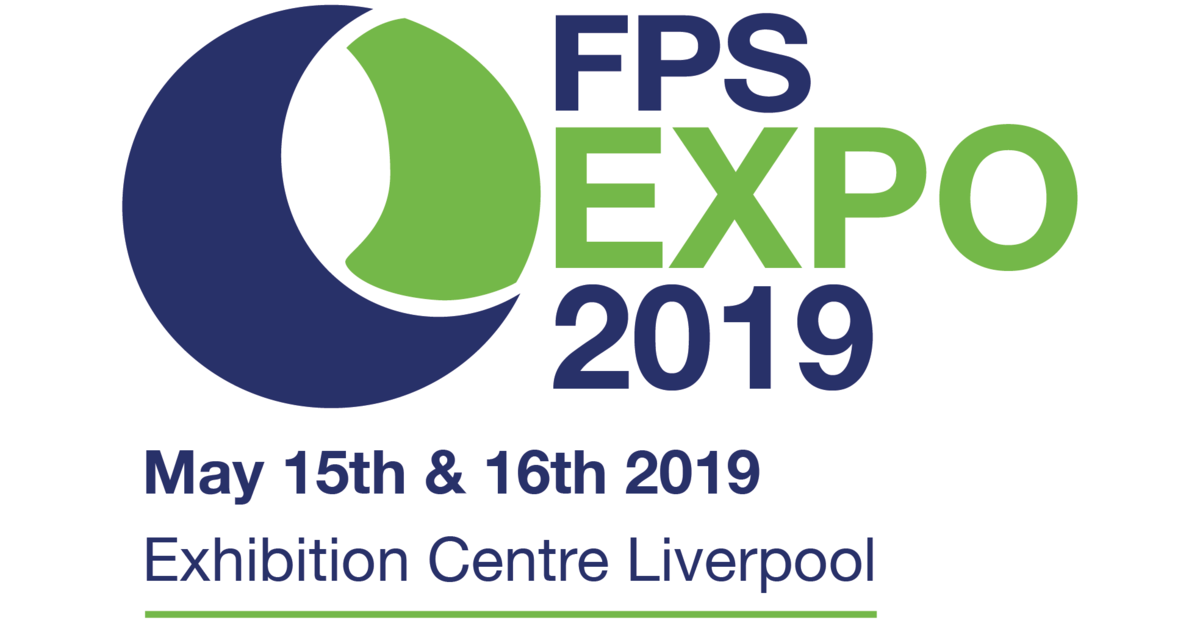 FPS Expo 2019
Exhibition Centre Liverpool, Liverpool
15th-16th May 2019
Exloc will be exhibiting at the FPS Expo in Liverpool at the Exhibition Centre to demonstrate and show the latest in hazardous areas mobile technology.
The event will bring together leading figures and companies in the industry to review new products and services from the supply chain, look at new innovations, admire best practice and identify opportunities. The show is regarded by those in the industry as the place to launch new products and services, meet clients and do business.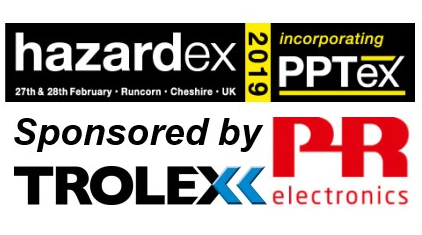 Hazardex & PPTex 2019 Exhibition
Holiday Inn Hotel, Runcorn
27th-28th February 2019
Exloc will be exhibiting at the Hazardex & PPTex Exhibition to show the latest in hazardous area technology.
Many top process safety and high-hazard sector companies exhibited, with a full list available below. Attendance at the exhibition was free, as was participation in the Seminar Stream at the event, which included presentations from prominent industry figures.