Upcoming Events
Find Out Where Exloc Will Be Exhibiting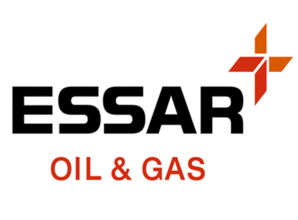 SMART Engineering + Obsolescence Solutions
Stanlow Oil Refinery, Ellesmere Port, Cheshire
20th June 2019
Exloc will be exhibiting at SMART Engineering + Obsolescence Solutions at Essar, Elesmere Port 20th June.
This is a specialist supplier engagement event, commissioned by the Essar Procurement Team and will focus exclusively on:
Obsolescence & Reliability
Connectivity
SMART Tools & Industrial IoT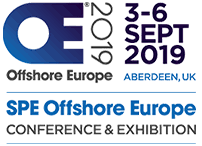 Offshore Europe 2019
The Event Complex Aberdeen, Aberdeen
3-6th September 2019
Exloc will be attending Offshore Europe 2019 in Aberdeen, Scotland 3-6th of September.
SPE Offshore Europe is recognised by offshore E&P professionals as Europe's leading E&P event. Expand your technical knowledge with exceptional insight and best practice in the industry's largest free to-attend Conference.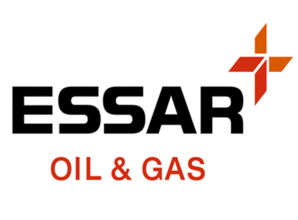 Science, Engineering, Technology & Innovation Exhibitions
Stanlow Oil Refinery, Ellesmere Port, Cheshire
26th September 2019
Exloc will be attending the Essar Stanlow date of the Science, Engineering, Technology and Innovation Exhibitions.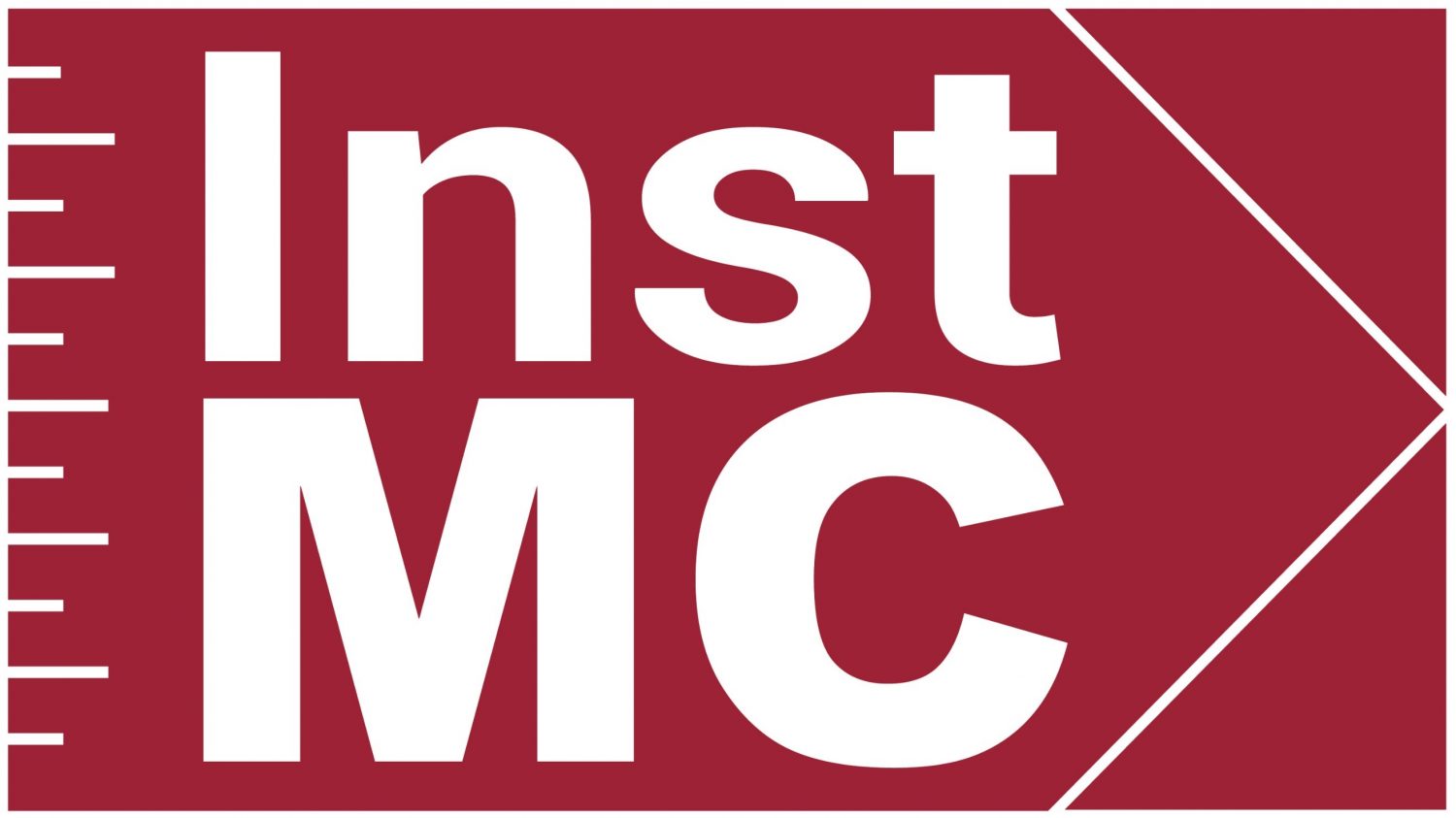 Instrument, Control & Electrical Exhibition
Middlesbrough College STEM Centre, Middlesbrough, TS2 1AD
13th November 2019
Exloc will be exhibiting at the Instrument of Measurement and Control Exhibition in Teesside at the STEM Centre.
This event is administered by The Institute of Measurement and Control, a national trade body that represents engineers and technologists across the automation, instrumentation, control and related industries. The Institute delivers highly specialised training to its members, produces publications on measurement and control theory, and offers resources to help practitioners.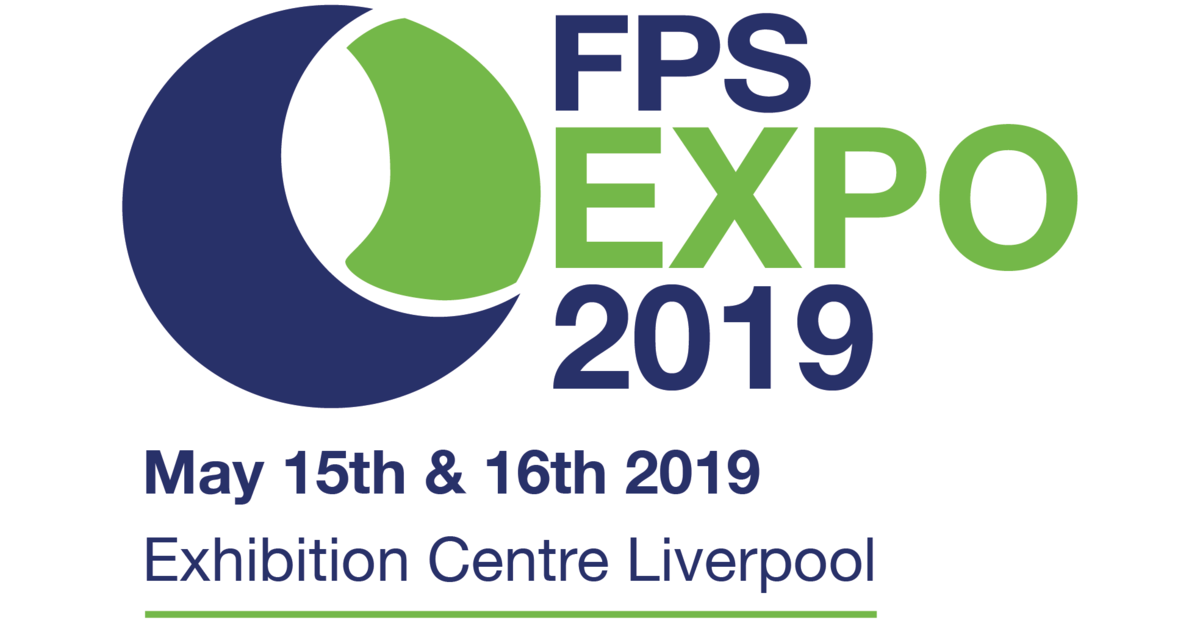 FPS Expo 2019
Exhibition Centre Liverpool, Liverpool
15th-16th May 2019
Exloc will be exhibiting at the FPS Expo in Liverpool at the Exhibition Centre to demonstrate and show the latest in hazardous areas mobile technology.
The event will bring together leading figures and companies in the industry to review new products and services from the supply chain, look at new innovations, admire best practice and identify opportunities. The show is regarded by those in the industry as the place to launch new products and services, meet clients and do business.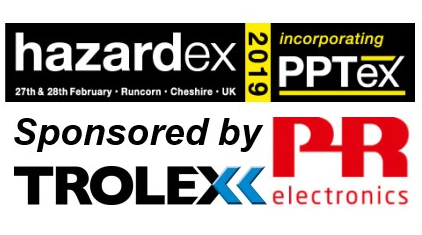 Hazardex & PPTex 2019 Exhibition
Holiday Inn Hotel, Runcorn
27th-28th February 2019
Exloc will be exhibiting at the Hazardex & PPTex Exhibition to show the latest in hazardous area technology.
Many top process safety and high-hazard sector companies exhibited, with a full list available below. Attendance at the exhibition was free, as was participation in the Seminar Stream at the event, which included presentations from prominent industry figures.