Single Lens Square Camera
ATEX Zone 1 Certified ATEX CCTV Camera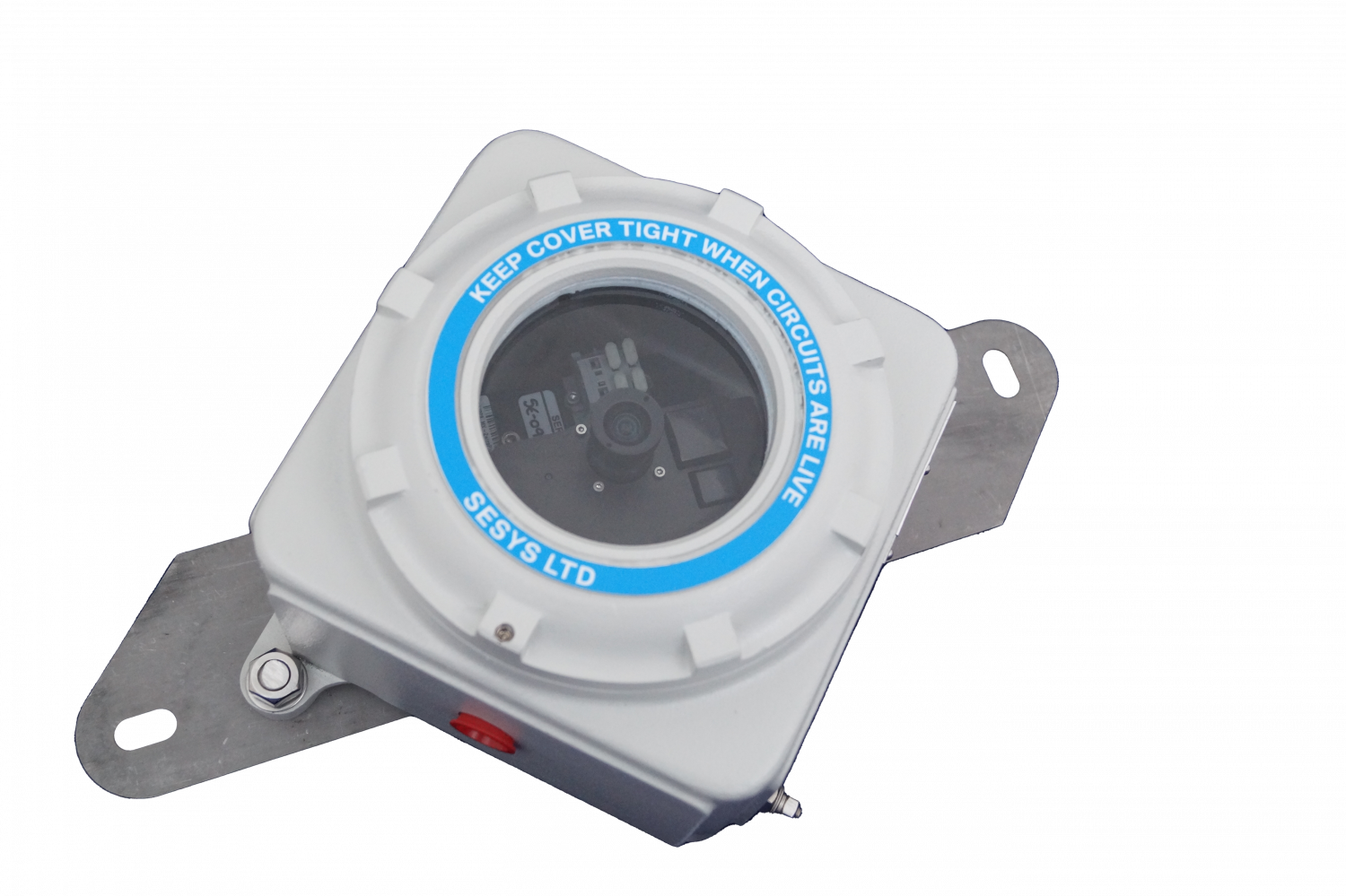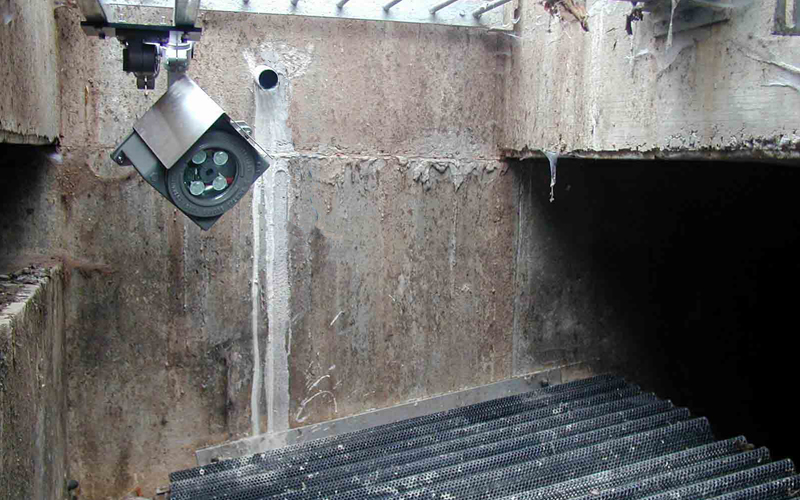 Single Lens Square Camera
The image quality and performance of the compact model are now available in a direct-mount housing. You can opt from two materials, either aluminium alloy or stainless steel, which both make use of built-in fixtures for hassle free installation.
The ATEX and IECEx-certified device is an ideal choice to protect your Zone 1, 2, 21 and 22 areas from the danger of flammable liquids, gases, vapours or dusts.
This bulkhead mount CCTV camera provides superior capabilities and flexibility, featuring a wide range of interchangeable lenses to accommodate any desired field of view. Easily install with single cable connectivity for power and data; no more complex configurations necessary!
Key Features
ATEX Zone 1/21 Certified
6MP HD Colour or Monochrome Sensor
Minimal Installation Required – Single Cable for Data & Power
IP66
Virtually Maintenace-Free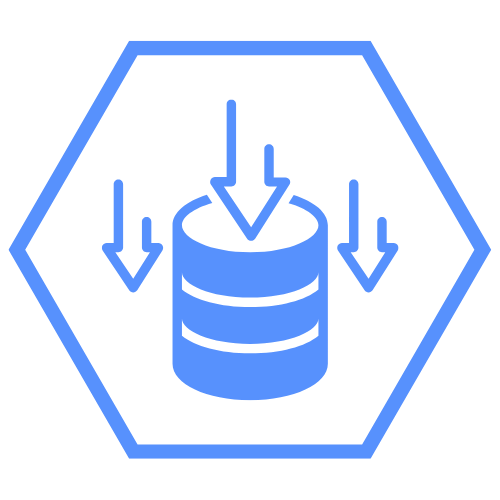 Integral Storage
Capture and retain images of your work for review, accuracy or verification purposes.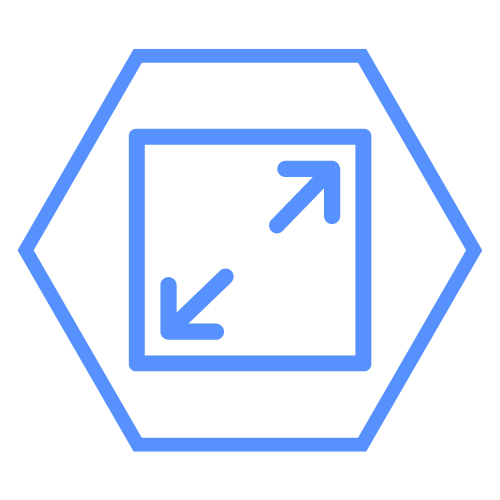 Compact Size
Compact design suitable for indoor or outdoor use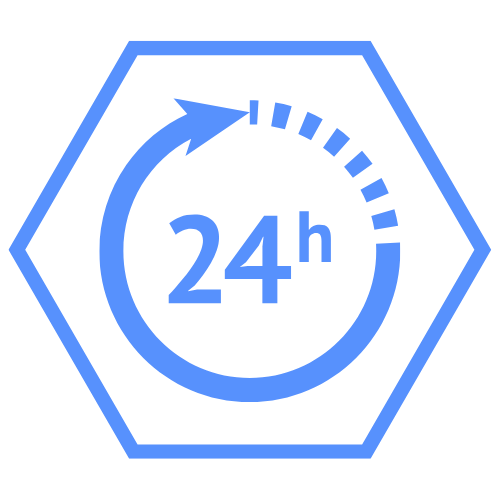 24 Hour Lens
Optional day/night lens functionality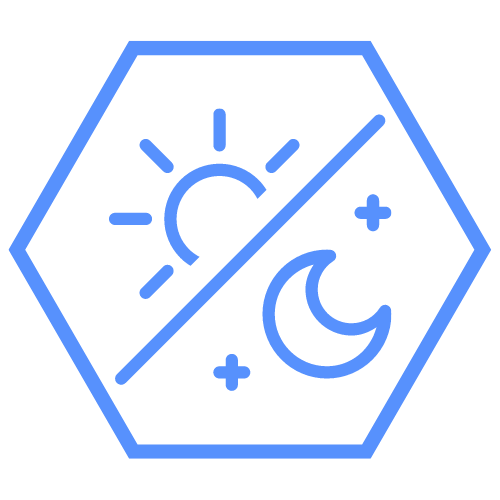 Day or Night
With a 6MP HD camera, this device provides clear images regardless of day or night lighting conditions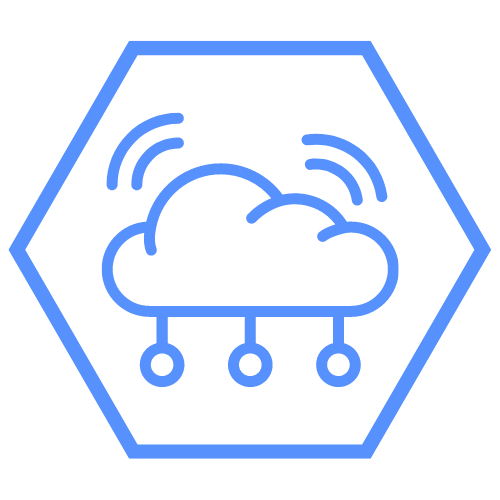 IoT Enabled
Camera intelligence can be used to 'action' equipment or instruct another camera to perform a task meaning that it can fully integrate into a wide range of security and safety systems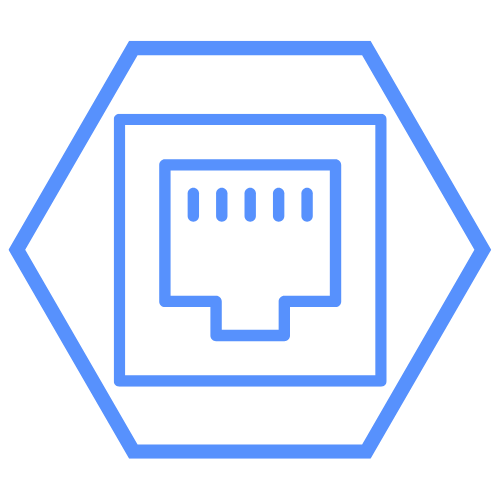 Power over Ethernet
Cameras are connected using PoE (Power over Ethernet), providing associated installation and maintenance cost savings and an installation that is flexible, reliable and safe.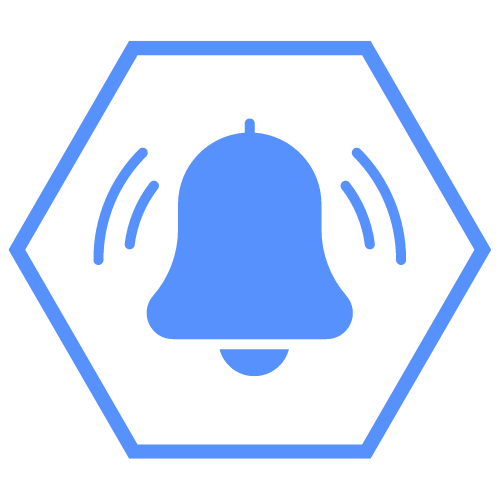 Alerts & Events Capture
Through recording, you can monitor activity in real-time and respond quickly to unexpected events. By utilizing event driven recordings, you can trigger external devices to alert users of any activity with visual or audible alarms; as well as sending snapshot images for further review.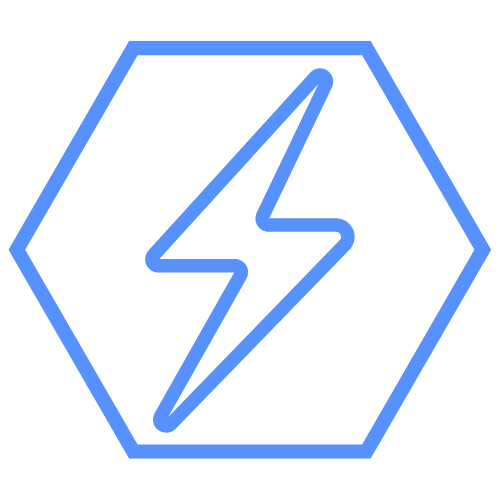 Low Power
With no moving parts, a long-lasting camera system is designed to provide reliable efficiency in the most demanding environments. Take advantage of low power and maintenance requirements over extended periods of time with this durable solution.