ATEX iPad Cases
ATEX Zone 1 & 2 Certified iPad Cases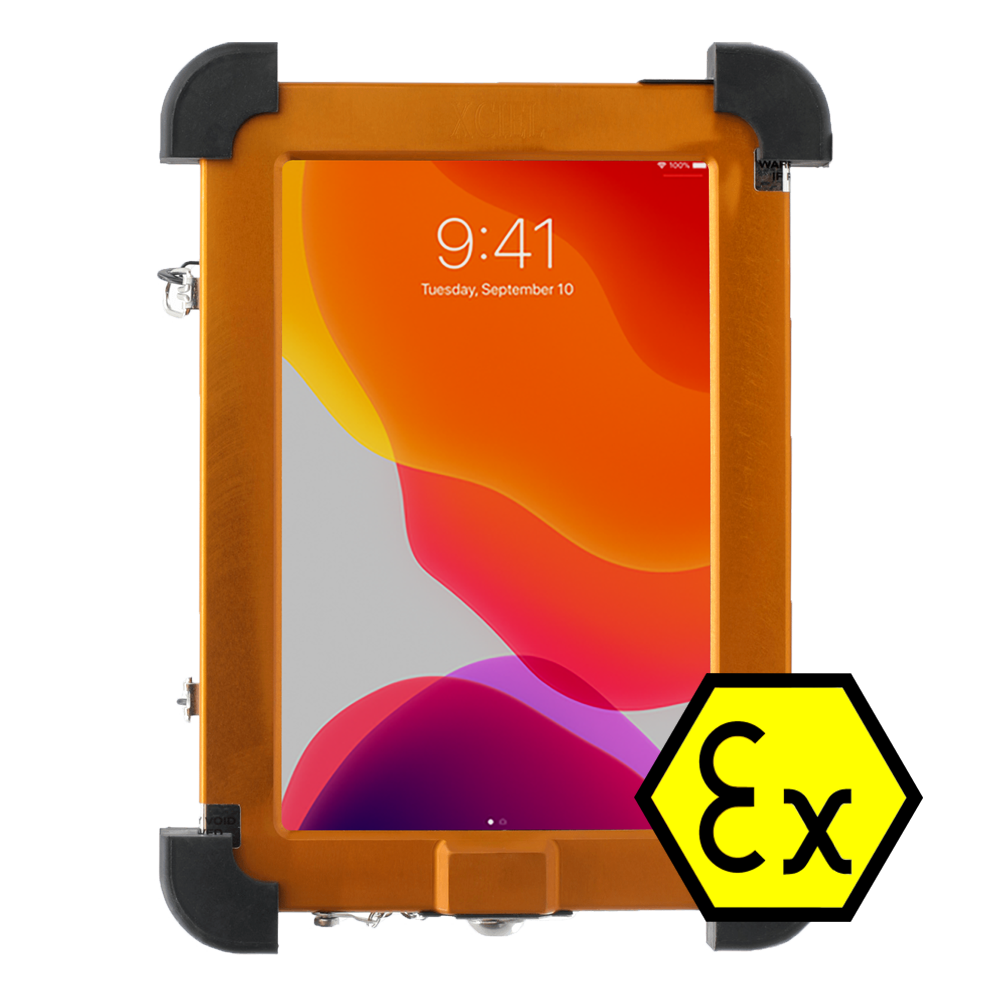 ATEX Zone 1 iPad Case
An iPad Mini Certified for ATEX Zone 1 which enables use in hazardous areas.
As well as enabling use in hazardous areas the XCZ1 case also completely seals and offers serious environmental protection to the iPad Mini 5 or iPad Mini 6 so it will survive in most conditions.
With dimensions of just 225mm x 156mm x 18mm and weighing 1Kg it frees the iPad user from the restrictions of non certified product and allows time saving operations removing the need for pen and paper.
iPad not included.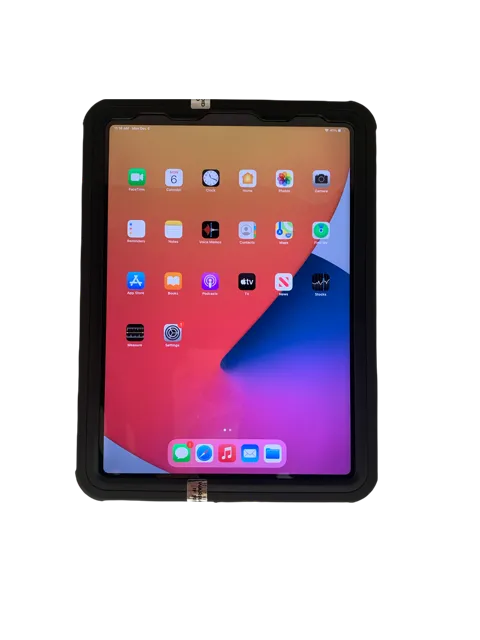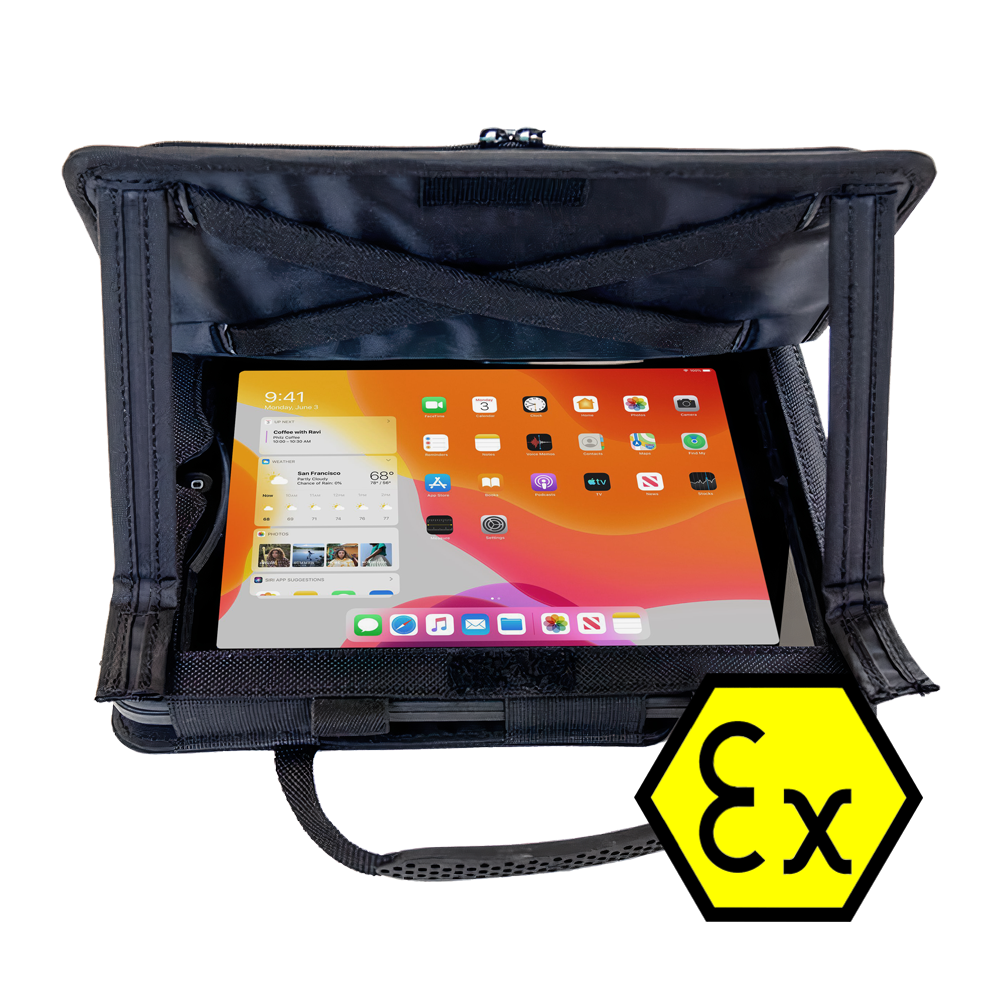 ATEX Zone 2 iPad Cases
As well as the ATEX Zone 1 iPad case, Exloc also have a range of different options for ATEX Zone 2 environments where a user requires an iPad.
iPad is not included.
| | | |
| --- | --- | --- |
| Model Name | ATEX Certification | Datasheet |
| XCRiPad Pro 11in (Gen 4) | ATEX Zone 2 | Datasheet |
| XCRiPad 10.9 (Gen 10) | ATEX Zone 2 | Datasheet |
| XCRiPad Air 10.9in (Gen 5) | ATEX Zone 2 | Datasheet |
| XCRiPad Mini 6 | ATEX Zone 2 | Datasheet |
| XCRiPad 10.2 In (Gen 9) | ATEX Zone 2 | Datasheet |
| XCRiPad Pro 11in (Gen 3) | ATEX Zone 2 | Datasheet |
| XCRiPad Air 10.9in (Gen 4) | ATEX Zone 2 | Datasheet |
| XCRiPad 10.2 in (Gen 8 2020) | ATEX Zone 2 | Datasheet |
| XCRiPad Pro 11in (2020) | ATEX Zone 2 | Datasheet |
| XCRiPad 10.2in (Gen 7) | ATEX Zone 2 | Datasheet |
| XCRiPad Mini 5 | ATEX Zone 2 | Datasheet |
| XCRiPad Pro 11in (2019) | ATEX Zone 2 | Datasheet |
| XCRiPad Air 10.5in | ATEX Zone 2 | Datasheet |
| XCRiPad 2018 (Gen 6) | ATEX Zone 2 | Datasheet |
| XCRiPad Mini 4 | ATEX Zone 2 | Datasheet |