OBO Betterman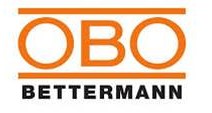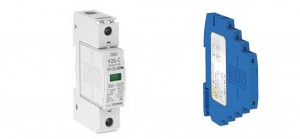 Exloc Instruments are working with German manufacturer OBO Betterman who are able to supply a competitive high quality range of Din Rail mounted surge solutions. Our focus is on the Intrinsically Safe products that compliment our range of Intrinsically Safe Interfaces.
OBO Bettermann produces 40,000 articles with 3,000 employees, achieving a total annual turnover level of over EUR 500 million with more than 40 subsidiary companies.
Solutions for the oil and gas industry
Around the world, OBO systems are a benchmark for long-term quality, which also prove themselves under the toughest conditions. To ensure the optimum function of production processes and to protect people and the environment, we can offer more than just individual products to our customers from the oil and gas industry: A wide range of solutions ensures comprehensive electrical equipping of your plants. Robust and durable for decades.
Surge & Lightening Protection – Benefits of correct Installation on YouTube >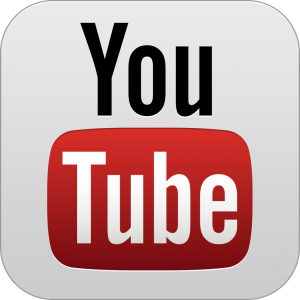 If you would like literature on our range of Surge Protection Devices or would like us to send you price and delivery quotation, please contact us via the more information button below.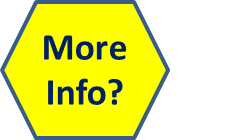 Contact us:    sales@exloc.co.uk   Tel: 01457 239301