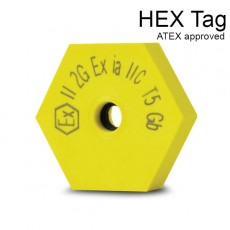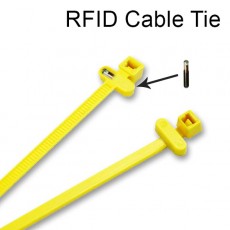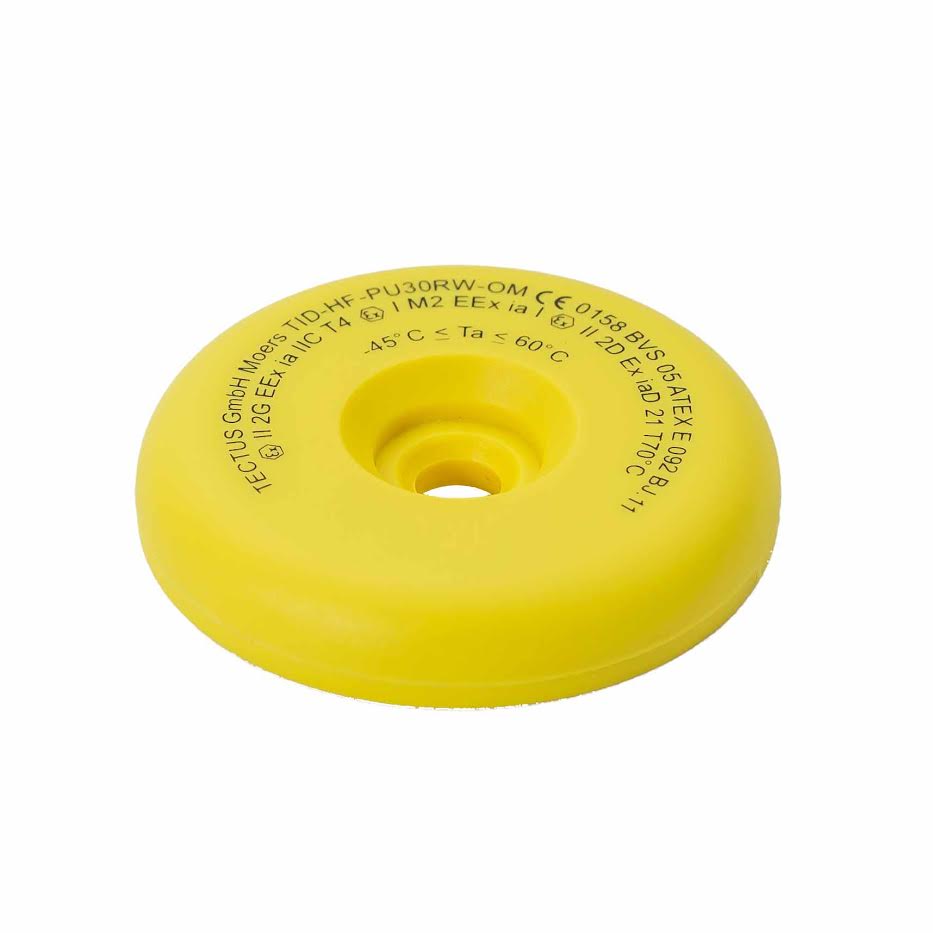 RFID Tags
Exloc are proud to present a range of ATEX Certified RFID tags to enable a wide range of applications in hazardous areas.
ATEX-approved tags are required for certain industries where explosive atmospheres may occur. This tag is ideal for offering alongside software for a one-stop solution in these heavily legislated sectors. It is designed to provide all the benefits of RFID (radio frequency identification) and is a reliable, high quality option for equipment in need of regulatory inspection.
In collaboration with our partners we are able to offer you a full range of RFID:
LF (Low frequency) – which is trusted for test and inspection. It is highly robust and well established and is ideal in a wide range of industries
HF (High Frequency) – this is an increasingly popular frequency that is currently used in off shore environments and can be used with NFC RFID readers which are often built into smartphones and tablets
UHF (Ultra High Frequency) – The low cost and long range of UHF RFID means that tags can be placed just about anywhere and interrogators (or RFID readers) can read them
To find out more about the RFID tags Exloc can offer or to get some advice about the appropriate tags for your project, please contact us.