Lone Worker Solutions
Purpose Built Solutions for Hazardous Areas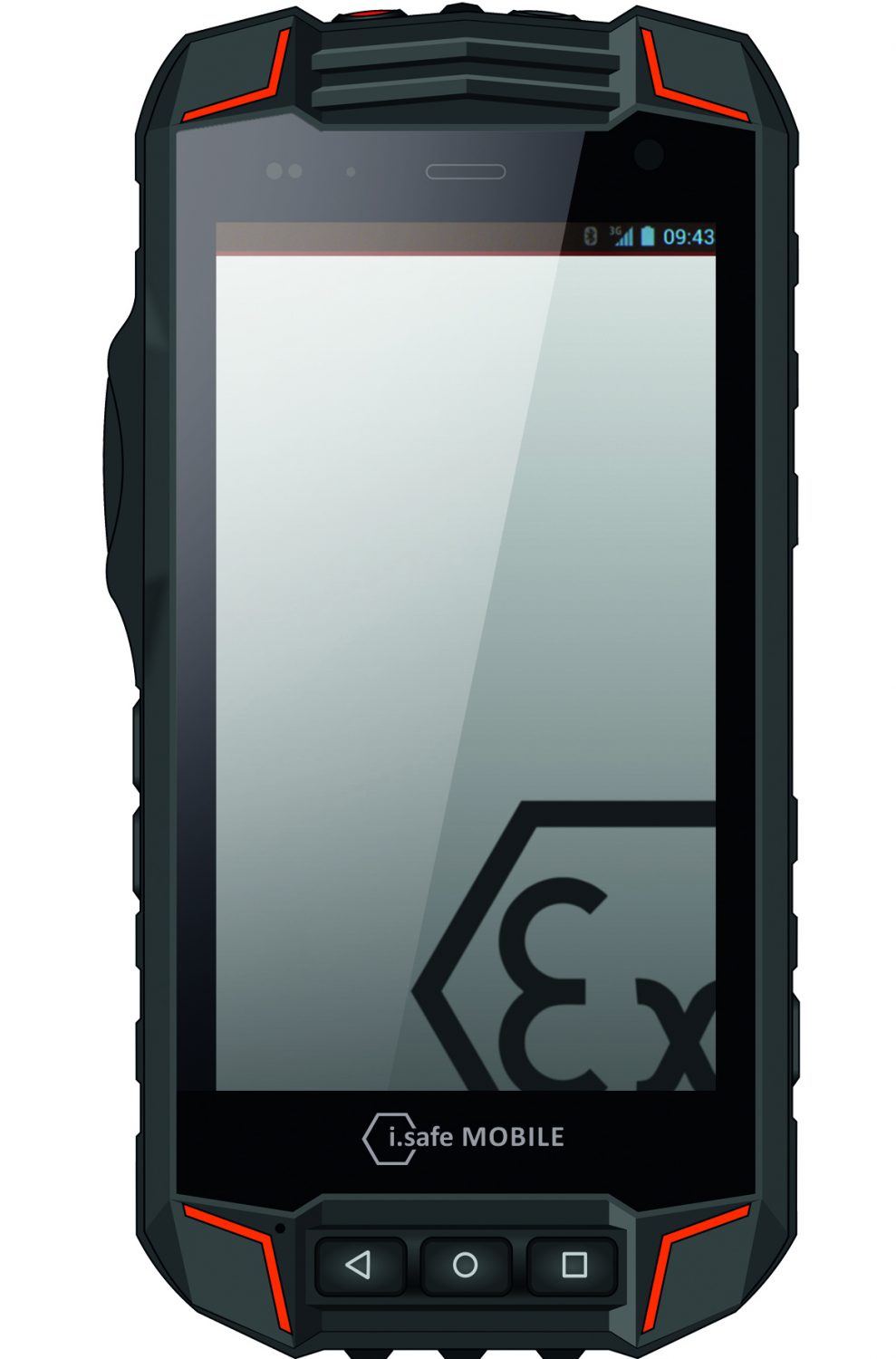 The Platform: Lone Worker Manager
Connects lone and remote workers via user-friendly apps to a state-of-the-art alarm receive centre (ARC).
Provides proactive, reactive and emergency support
24 hours a day, seven days a week
Provides managers with a secure portal to access an accurate cross-device snapshot of system activity
LoneWorker Manager also ensures compliance with health and safety legislation, promotes a culture of safe working, and facilitates auditing and corporate governance.
Intuitive for End-Users
Push4Help
Heartbeat
Lone Worker Down
Broadcast Facility
These features are simple for anyone to use and don't require any technical ability. We offer full training and encourage new users to test the system, so they are comfortable with each feature of the platform.
Easy to Customise and Manager
Easy to use, Compatible with Android, Windows & IOS
simple to implement
Convenient to manage.
Allocate protection and monitoring solutions tailored to each lone worker's risk assessment.
Define escalation and response procedures bespoke to each lone worker.
Activate and deactivate protection and monitoring as required.
Screen Appearance

Examples of Lone working Scenarios
Engineer is going back to their van left in a car park and sees someone loitering near the van. They can open a Push4Red Alert channel to the ARC to provide support;
Engineer enters a building where there is security at the front desk. They can leave the security's contact details using the Push4Red amber alert or Heartbeat safety module in the case of an emergency / loss of signal;
Home Safe, Engineers can record a Push4Amber message to say they have arrived safety at home each day. In the case of a no show at work on the following day, the Home Safe message can be accessed providing details of their last known location.