Industrial Video & Control is a manufacturer of network video solutions for industrial installations. Based near Boston, Massachusetts, IVC is the global market leader in industrial network video, driving the integration of digital video with SCADA applications.
IVC specialise in solutions for surveillance and remote monitoring for the most demanding environments and applications.  With a range of products including industrial network cameras, video management software, and a full range of accessories based on innovative, open technology platforms, they offer a complete line of video products that are certified for use in hazardous areas (Class I Division1, Class I Division 2, Zone 1, ATEX).
Camera management software is specifically designed to manage large networks of cameras. Highly configurable software solutions are based on open architectures that facilitate the integration of other devices and systems typically used in conjunction with industrial video systems, including legacy analogue CCTV systems.
Where required, IVC is willing and able to design custom solutions to meet unique environmental requirements as well as custom software solutions to provide the user functions needed.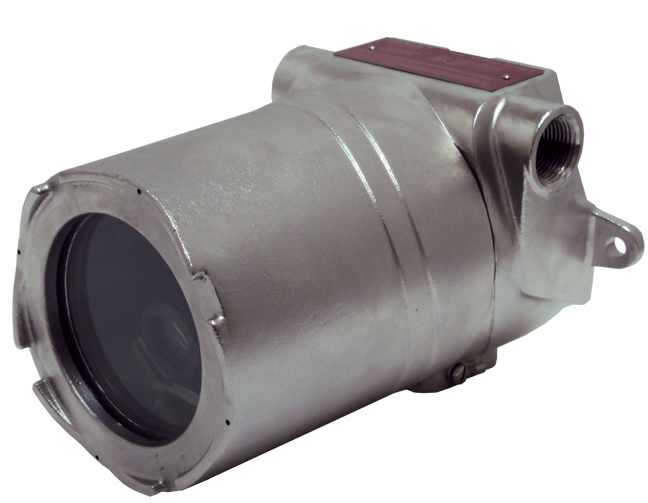 AMZ-HD41-2 – ATEX video camera:  offers high-definition video in a rugged, weatherproof enclosure suitable for hazardous environments.

IVC Relay Server: A web server that lets operators control and view a network of video cameras over a LAN, WAN, VPN, or the Internet.

IVC View Station: An operator console that gives personnel camera access and control regardless of location or size of the video network.
Click here for Product Information