Overview

Machine Sentry is jam packed with great features for a large range of Condition based Maintenance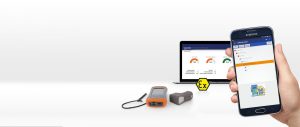 techniques. We are forever further developing this already revolutionary system and the upgrades come to you via the web, it's that simple.
Machine Sentry is a route based routine or ad-hoc Condition Based Maintenance System. All the data (detailed below) is collected using off-the-shelf Android tablets and phones.
Once this information has been collected it is synchronised with our high security on-site servers to ensure your data is secure. At this point it is accessible anywhere in the world at the click of a button.
Condition Monitoring Techniques Included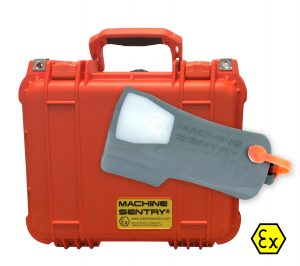 Vibration Analysis, Oil Analysis, Thermal Imaging, Lubrication Monitoring/Management, Standard Visual Inspections and all other available process parameters.
These are supported by historical trending graphs, an in-built fault diagnosis assistant, automatic reporting functions and KPI Dashboards.
Zone 1 Tablet Integration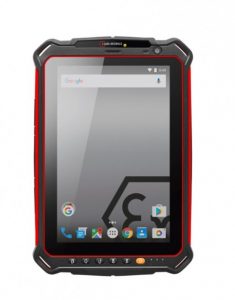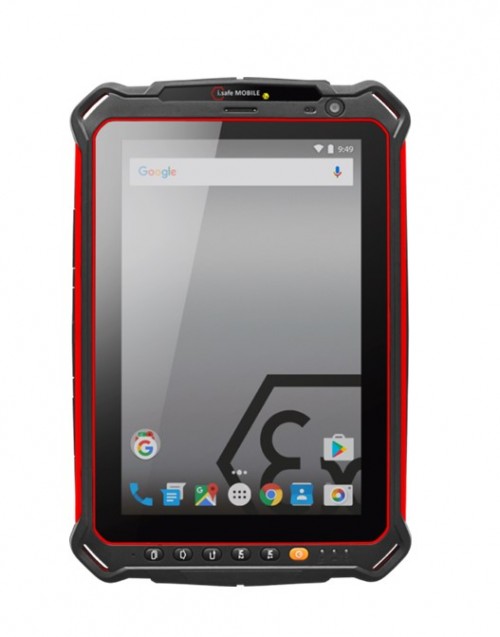 For ATEX applications the tablet has been tested and works seamlessly with our Zone 1/21 certified Android devices such as IS910.1