IS945.1
ATEX Zone 1 / 21 Windows Tablet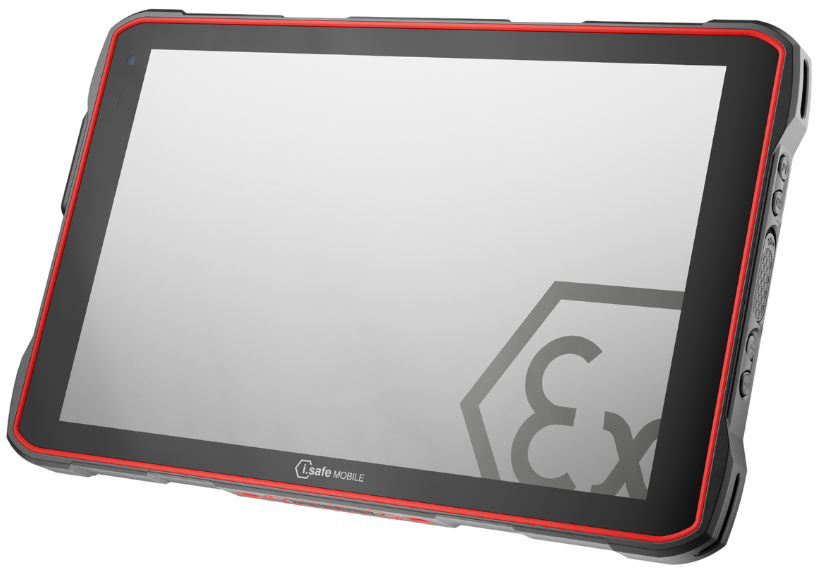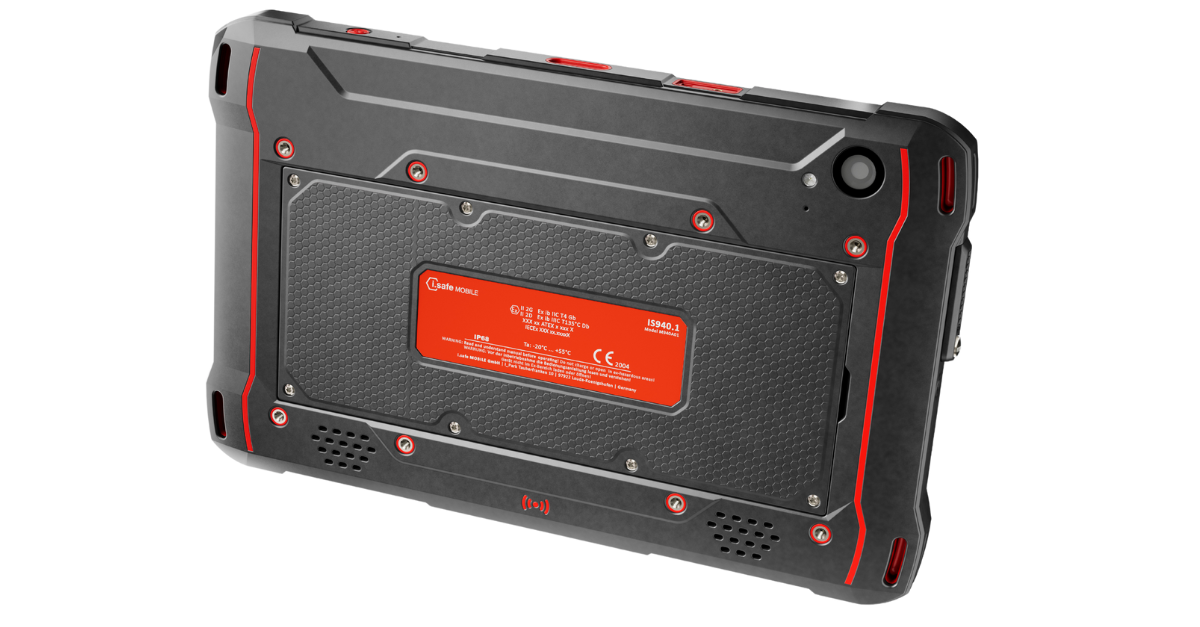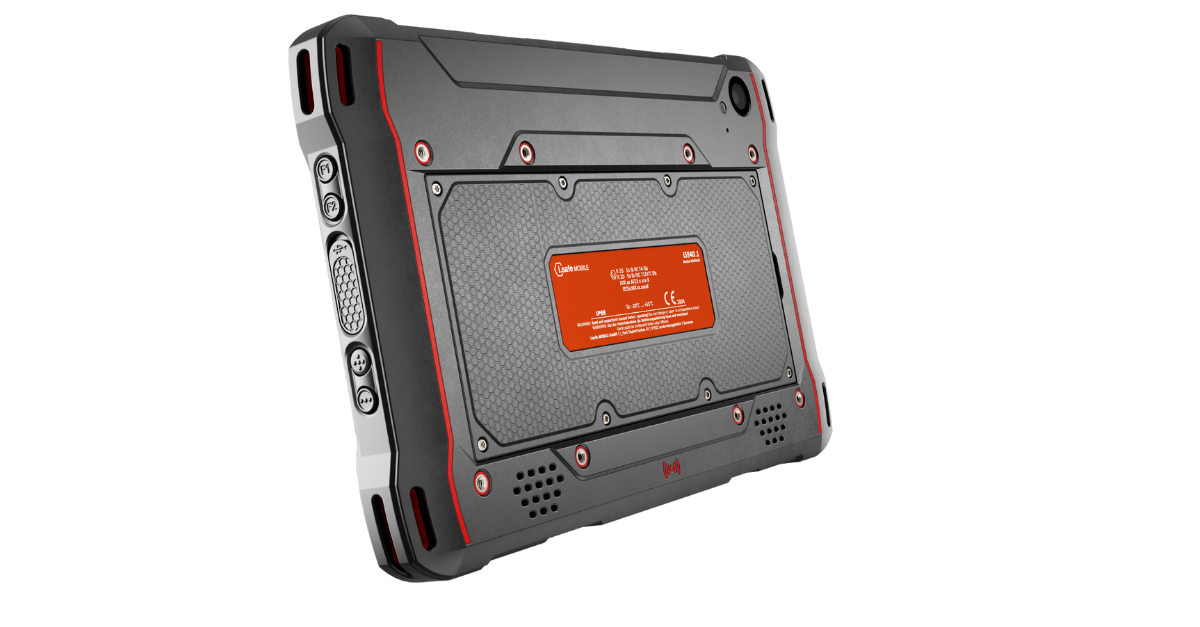 IS945.1
ATEX Zone 1 / 21 Windows Tablet
* WiFi 6 Only Coming mid-2024 *
* 4G/5G Version Coming Q4 2024 *
Discover ultimate efficiency with the 10.1-inch 5G Windows tablet, tailor-made for the dynamic demands of the process industry and automation. Seamlessly integrating into your network with 4G/5G campus capabilities or Wi-Fi 6, this tablet delivers uninterrupted connectivity and enhanced productivity.
Powered by a robust IIoT-optimized chipset from Qualcomm® Technologies, Inc., this tablet ensures uncompromising performance for your industrial needs. Boasting a 16-pin ISM interface, along with Wi-Fi 6, Bluetooth 5.1, and NFC support, it offers unparalleled adaptability within your existing infrastructure.
Enjoy the freedom of a replaceable, long-lasting battery and the convenience of freely programmable buttons. Capture crucial moments with ease using the high-quality main and front cameras. With its rugged design and easy handling, this tablet is your reliable partner in the most demanding environments.
Upgrade your workflow with a device designed to keep up with your pace. Optimize your operations, streamline your communications, and stay ahead of the curve with the IS945.1 from i.safe MOBILE.
Key Features
Windows operating system
High-quality processor with Qualcomm® QCM6490 Octa Core chipset
Large memory with 8 GB RAM, 128 GB internal memory expandable with microSD memory up to 128 GB
Supports 4G and 5G frequencies
Programmable red key (e.g. for lone worker protection/SOS)
Type of protection: IP68 waterproof/dustproof
MIL-STD-810H
Can be used from -20 °C to +55 °C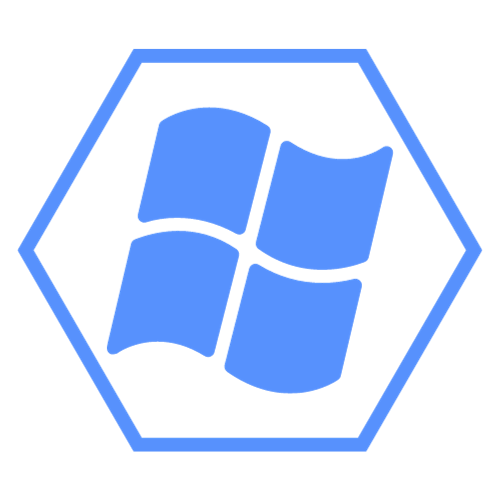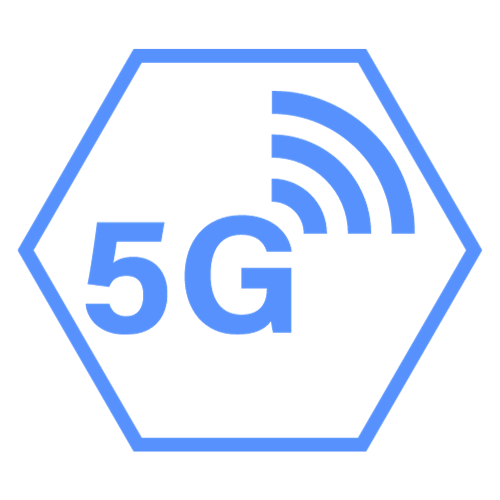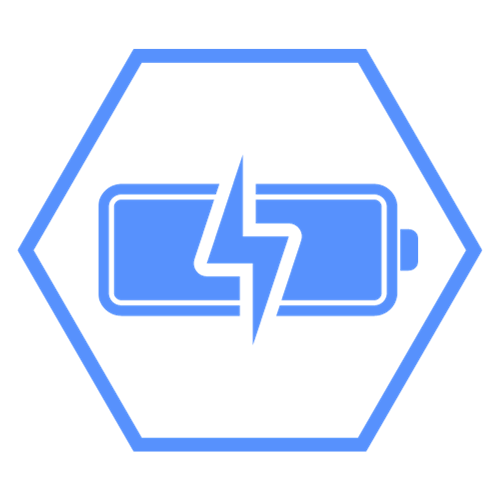 Replaceable Powerful Battery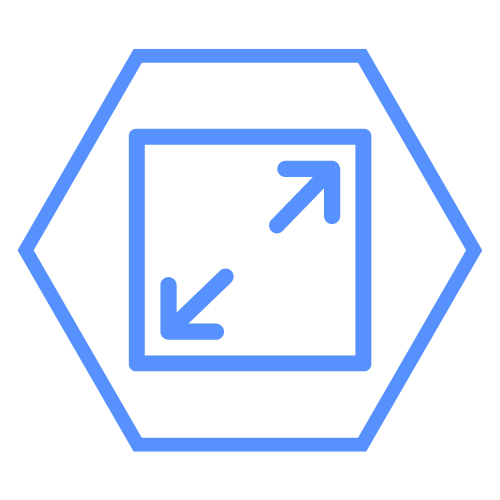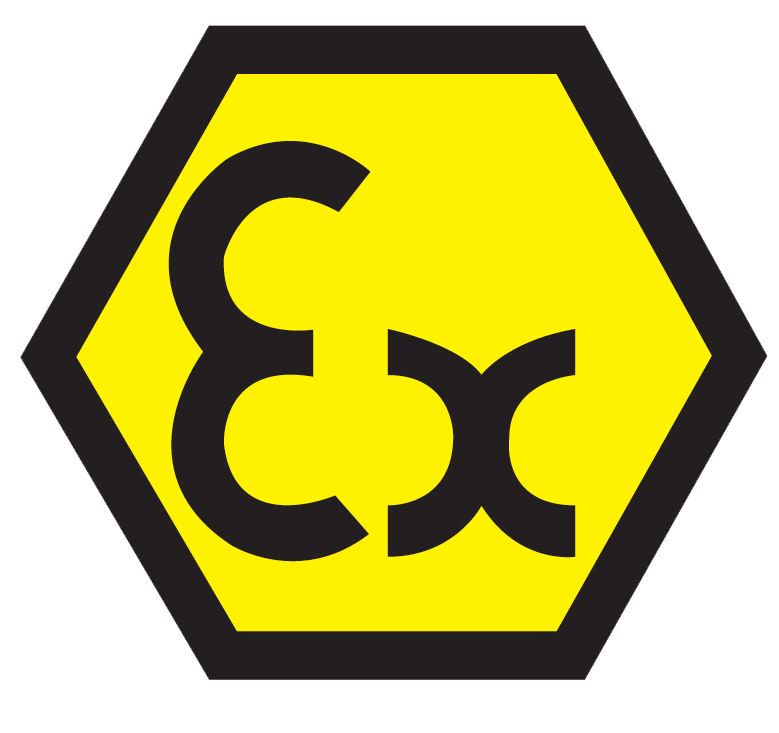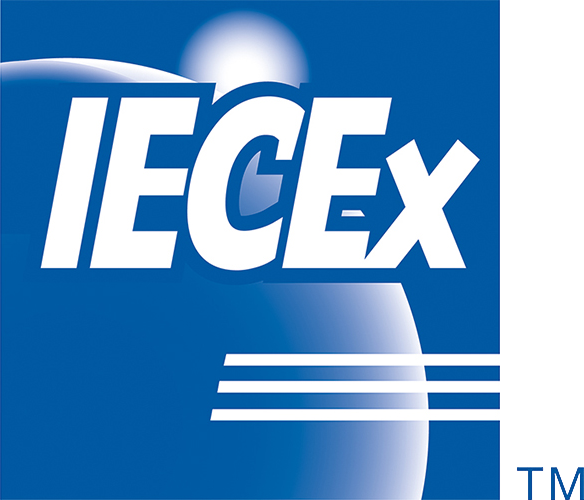 ATEX Certification
II 2G Ex ib IIC T4 Gb
II 2D Ex ib IIIC T135°C Db
IECEx Certification
Ex ib IIC T4 Gb
Ex ib IIIC T135°C Db
INCLUDED
Tablet
Battery
i.safe PROTECTOR 2.0
Power Adapter universal
Display Protection Foil
Screwdriver
Quick Start Manual
Safety Instructions