Onsight Cube-Ex
ATEX Zone 1 Certified Thermal Camera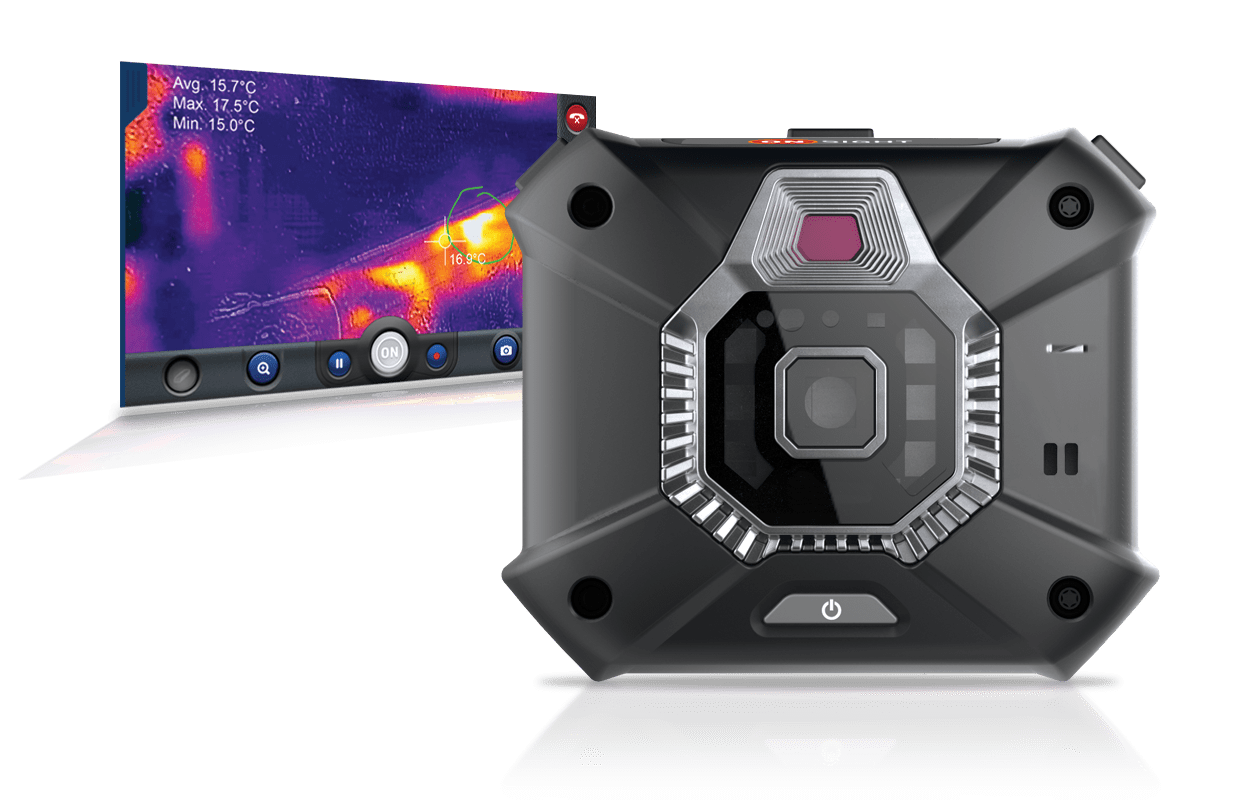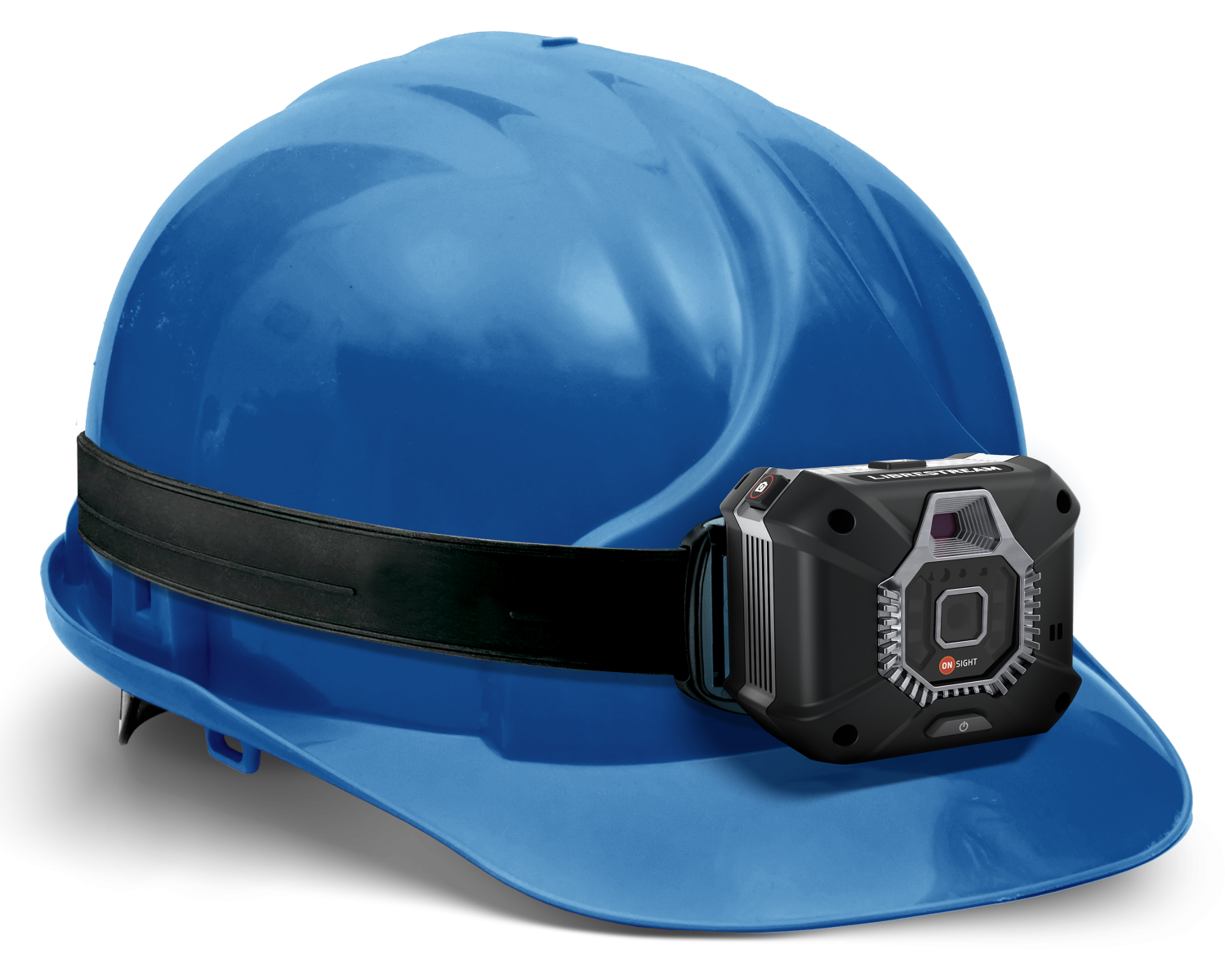 Onsight Cube-Ex
The Onsight Cube-Ex industrial wearable is a Zone 1, Class 1, Div 1 intrinsically safe camera for hands-free inspections in hazardous environments such as oil refineries, chemical processing plants, gas pipelines, and aircraft refueling stations. With HD video, thermal, and fusion modes, the Cube-Ex provides the visuals needed for safe inspections.
With dual cameras inside, you can choose between thermal, HD video, and fusion mode to see and capture valuable infrastructure health and trending data. The integrated light ring and laser aim pointer ensure high quality visuals even in poorly lit environments.
Choose to capture and store visuals directly on the Cube-Ex, or simply pair with an Onsight Connect enabled mobile device to control remotely. Once paired, you can see live video, adjust zoom and lighting, telestrate, and take pictures or recordings from afar using your smartphone or tablet.
Key Features
Perform quick environmental scans of mechanical equipment and heaters
Pin point potential leaks and steam traps
Assess electrical systems including eroded and loose wires
Monitor if equipment is running too hot
Find material defects and hot spots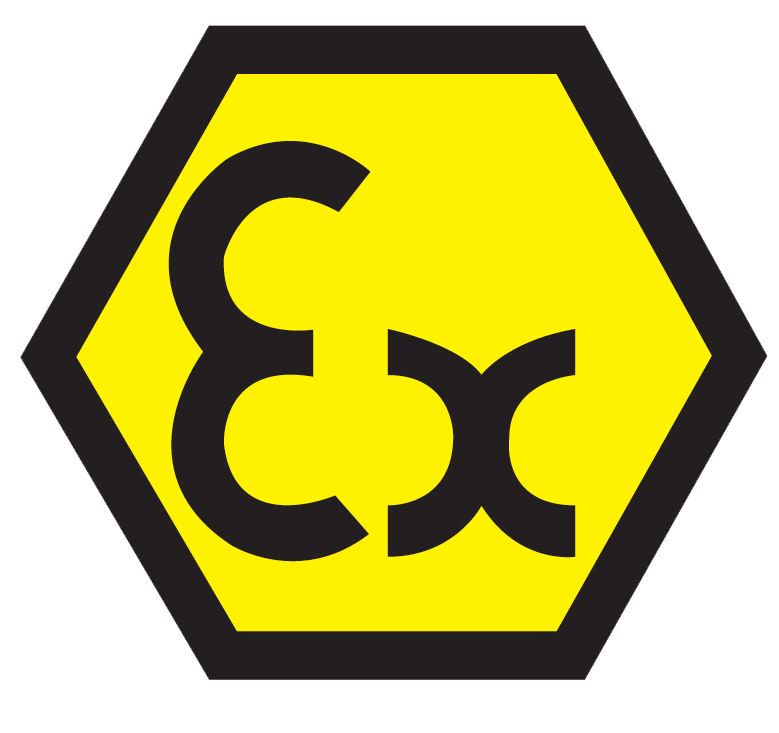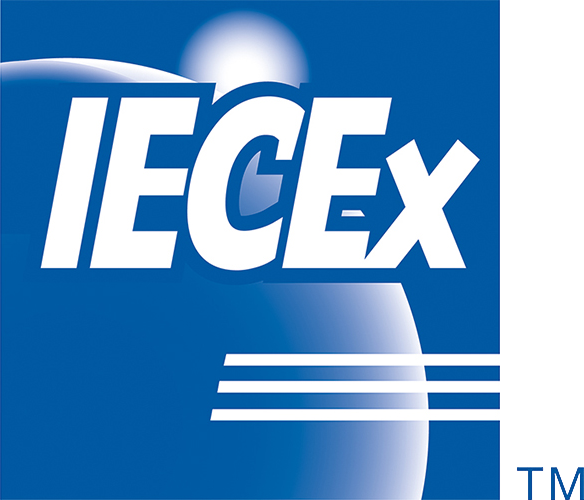 Certificates
ATEX (Europe)
II 2G Ex ib op is IIC T4 Gb IP64
II 2D Ex ib op is IIIC T135°C Db IP64
Ta = -20°C to + 55°C
IECEx (International)
Ex ib op is IIC T4 Gb IP64
Ex ib op is IIIC T135°C Db IP64
Ta = -20°C to + 55°C
NEC & CEC (North America)
IS Class I, II, III Division 1 Grps A-G T4
Class I, Zone 1, AEx ia op is IIC T4 Gb IP64
Class II, Zone 21, AEx ia op is IIIC T135°C Db IP64
Ex ia op is IIC T4 Gb IP64
Ex ia op is IIIC T135°C Db IP64
Ta = -20°C to +55°C